Help provide protection
Thanks to Monobank, making a contribution from our website has become super fast and easy.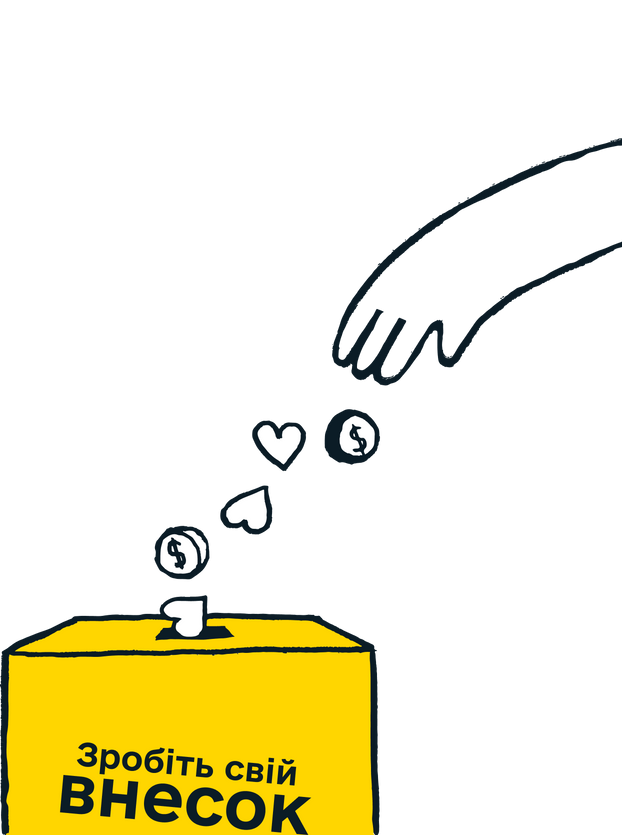 Who is the founder?
Viktor was born in Baryshivka, Kyiv region.
He received his first higher education at NTUU "KPI named after Igor Sikorsky" and the second in NTU. He is currently a third place winner at MIM-Kyiv
Entrepreneur with many years of experience. Founder of an international service company.
Married. Together with his wife, he is raising a baby.
Until February 24, 2022, he enjoyed cycling up to 100 km a day and directing documentaries.
He founded a charity fund for targeted assistance to units of the Armed Forces and people who suffered from the consequences of the Russian Federation's full-scale invasion of Ukraine.
Bank requisites
Bank JSC CB "PRIVATBANK"
Organization CO BYSTROV FAMILY CHARITY FUND
EDRPOU 44849500